Instituto Gulbenkian de Ciência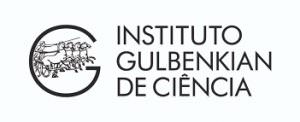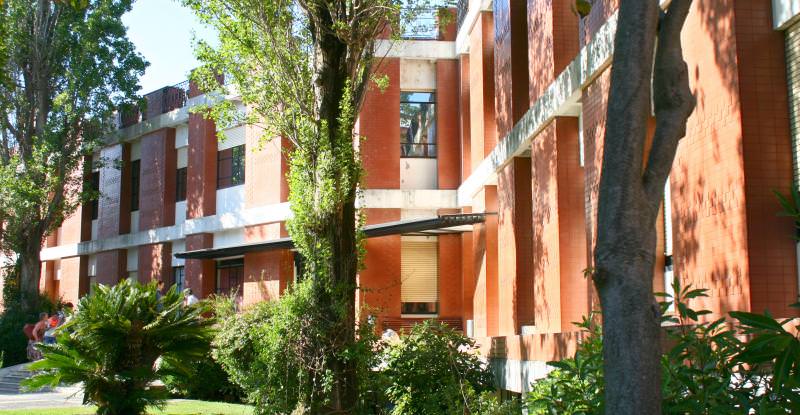 The Instituto Gulbenkian de Ciência (IGC) is an international research institute based in Portugal, devoted to biological and biomedical research, invested in innovative training and committed to bring science to society. The IGC was established by the Calouste Gulbenkian Foundation, a private charitable foundation promoting innovation in charity, arts, education and science.
IGC's mission is to pursue groundbreaking research in mechanisms underlying health in complex organisms and their interactions with the environment, as well as to incubate future leaders and to place science at the heart of society.
The IGC hosts international and multidisciplinary research groups given full independence and supported by state-of-the-art research facilities, in a stimulating environment that fosters cooperation.
Core facilities include a modern vivarium for mice, fish, frogs, butterflies and flies, a cross-species transgenic platform, and a gnotobiology unit with germ-free mice. A distinctive strength is also found in its state-of-the-art imaging services.