Mary Lyon Centre at MRC Harwell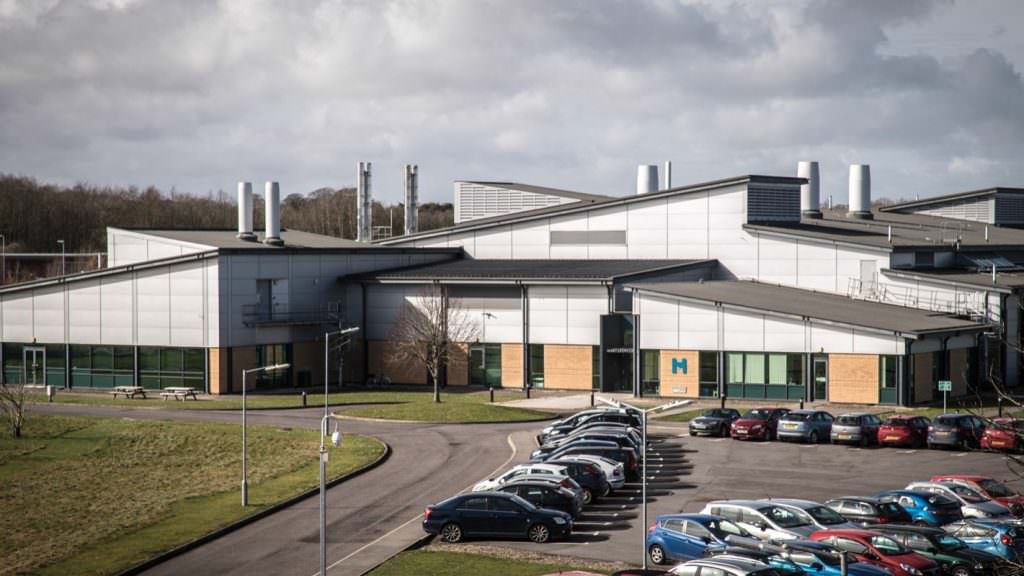 The Mary Lyon Centre at MRC Harwell is the UK's national facility for mouse genetics and the use of mouse models for the preclinical study of human disease. MRC Harwell offers a wide range of services to researchers around the world, including free archiving of mouse lines, breeding and phenotyping of genetically altered mice, genome engineering services to generate new mouse models, and training.
The Mary Lyon Centre offers a comprehensive genome engineering service from design to model production and validation and can offer advice on allele design to suit the requirements of the project. Additionally, the Genome Editing Mice for Medicine (GEMM) programme accepts applications from the UK academic research community to have their novel genetically altered mouse model generated for free.
The Mary Lyon Centre functions as the central hub of the recently established MRC National Mouse Genetics Network. A set of challenge-led research clusters that are distributed around the UK will draw from the Mary Lyon Centre's specialist facilities and expertise in the generation and phenotyping of mouse models to accelerate improvements in our understanding of human disease.
The National Mouse Archive, MRC Harwell's frozen embryo and sperm archive, was established in the mid-1970s and now acts as the UK's EMMA node, offering public archiving, IVF, and mouse import and export services.
The new Advance training centre delivers a range of practical and theoretical training courses that cover diverse subjects including mouse genetics and gene editing, creation and use of conditional transgenic models, mouse embryo and sperm cryopreservation, microinjection and electroporation, mouse necropsy, and fundamental practical laboratory skills. The laboratories and training rooms are also available to hire for your own training, meeting, or conference needs.