Rodent Model Generation
INFRAFRONTIER partners offer the development of precision mouse models to study human diseases as a service to the biomedical research community on a non-profit pay-for-service or collaborative basis. In addition, some INFRAFRONTIER partners also offer the generation of rat models on a similar basis.

Mouse Models for Modelling Human Diseases
One of the most widely requested INFRAFRONTIER service from the biomedical community is the generation of precision mouse models, which is mostly achieved using CRISPR/Cas9 mutagenesis technologies and entails the creation of bespoke mouse models based on the needs of the researchers.
The service covers the production of a single F1 genome-edited mouse line including prediction of off-target sites, preparation of sgRNA's and Cas9 mRNA/protein, and injection into zygotes to generate F0 founder mutant animals (preferably on a C57BL/6N or C57BL/6J genetic background). Selected F0 animals are bred to produce F1 genome edited animals. Possible allele types that can be generated are indels, exon deletions (< 10kb) and point mutation insertions. Generally, newly developed mouse models will be made available in about 2-3 months following provision of all required information to start the service.
This service allows researchers that lack the necessary expertise and technology to create mouse models that precisely mimic the genetic perturbations in human diseases using the wealth of experience present in the INFRAFRONTIER consortium. To date, this service has been used to generate precision mouse models for, among other areas, leukemogenesis, acute myeloid leukemia, colon cancer, Shwachman-Bodian-Diamond syndrome, systemic capillary leak syndrome, and Charcot-Marie-Tooth neuropathy.
Click on the links below for more information on the Mouse Model Generation service offered by INFRAFRONTIER partners:
Rat Models for Modelling Human Diseases
In addition to mouse models, INFRAFRONTIER partners also offer generation of rat models using the latest gene-editing technologies. More than 25 rat model generation projects have been successfully completed for academic and industry users.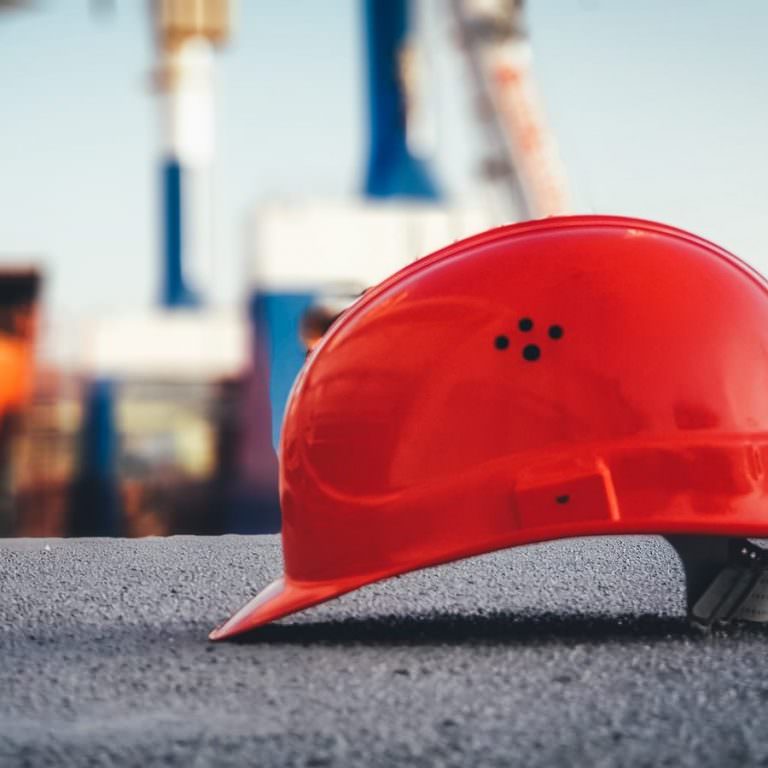 This page is still being worked on and will be updated regularly
Additional Resources and Services
Some important COVID-19-related INFRAFRONTIER resources and services
The largest and foremost scientific consortium for mouse model generation and phenotyping
Germ-free derivation of mouse strains for gnotobiotic studies