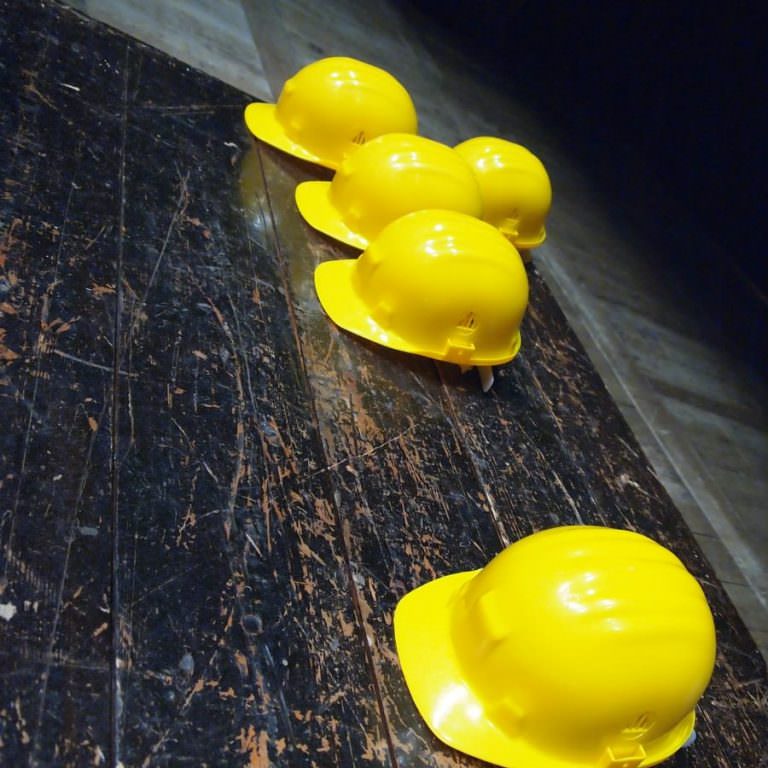 The feedback received regarding XXXXXX cannot be implemented in Demo 2 and will be implemented in the next releases.
Links
Internal Link: I am the linktext
External Link: I am the linktext –> Opens in a new Browsertab
E-Mail Link: V nz gur yvaxgrkg –> gets automatically encrypted
Link with special Icon: I am special link
Mousehints
The word or sentence to be explainedThe text to be shown in the mousehint area
more informationThis is the mousehint It can also have some formatting, like bold or even headlines.
You can use mousehints, whenever you need to explain something in more detail.
Headlines
Headlines
subheadline
headline 1
headline 2
headline 3
headline 4
headline 5