PHENOMIN-ICS Institut Clinique de la Souris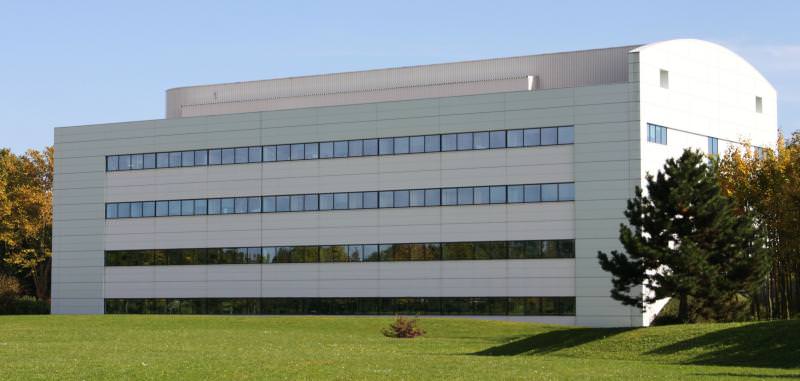 The Mouse Clinic Institute (PHENOMIN-ICS) is a French research infrastructure of excellence for translational research and functional genomics operated by INSERM (National Institute for Biomedical Research), CNRS (National Centre for Scientific Research) and the University of Strasbourg. It is part of the IGBMC platforms (Institute of Genetics and Molecular and Cellular Biology), and this close interaction fuels its strong research and development programme.
PHENOMIN-ICS provides state-of-the-art specialised services and consultancy to academic and industrial users generating approximately 70 genetically modified mice or rats per year and perform about 350 phenotyping projects each year.
As part of the national research infrastructure CELPHEDIA (www. celphedia.eu), which focuses on all model animals used in scientific and biomedical research, PHENOMIN-ICS supports the French scientific community in the creation, care, phenotyping, distribution and archiving of animal models.