University of Copenhagen (UCPH)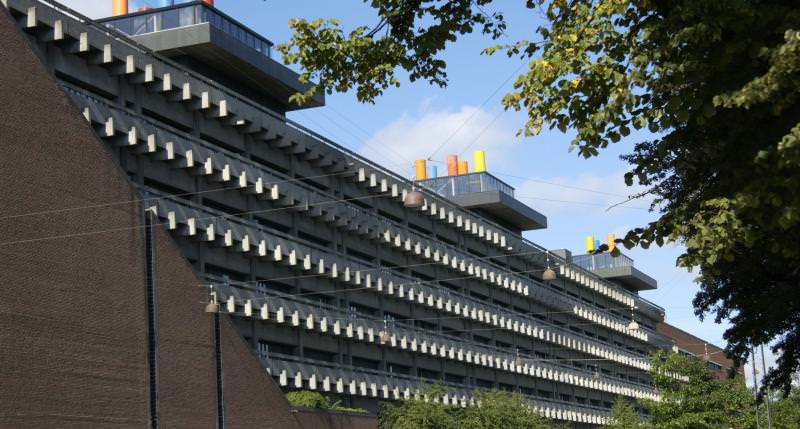 The University of Copenhagen (UCPH) is the largest university in Denmark and placed 6th in Europe in research-based university rankings (Shanghai Ranking, Leiden Ranking).
To understand the molecular mechanisms underlying diseases and to test novel therapies a large number of research groups at the university ́s Faculty of Health employ advanced genetic mouse models. To facilitate this research, the Transgenic Mouse Core Facility (TCF) generates genetically modified mice tailor-made to the scientists ́ needs. In addition, the TCF routinely archives mouse strains in form of frozen sperm (> 450 strains) and makes them quickly available through in-vitro fertilization (IVF), thus reducing the breeding load.
Trying to provide the best possible research support to scientists, the TCF constantly performs research to improve existing methods, explores new technologies and introduces new service areas. International contacts and collaborations are instrumental for the TCF to be able to fulfill these goals.